Ormond receives lots of unusual donations in the mail, from vuvuzela-like brass horns to pewter trophies found in hard rubbish.
But recently we received an Ormond-branded article that we couldn't identify at all. It turned out to have an intriguing back story, that we filled in with the help of the donor.
The mysterious object belonged originally to William Salkeld, an Ormond student from 1899 to1905. William was brilliant. At school he was showered with prizes, and he left Brisbane Grammar with a scholarship to do tertiary study anywhere in the world. He chose Melbourne University, and Ormond.
At Ormond, William achieved modest academic success in the Greek and Latin that constituted a Bachelor of Arts in the first years of the twentieth century. He later did a Master of Laws. But we know that Ormond had a substantial impact on him because of what he did next.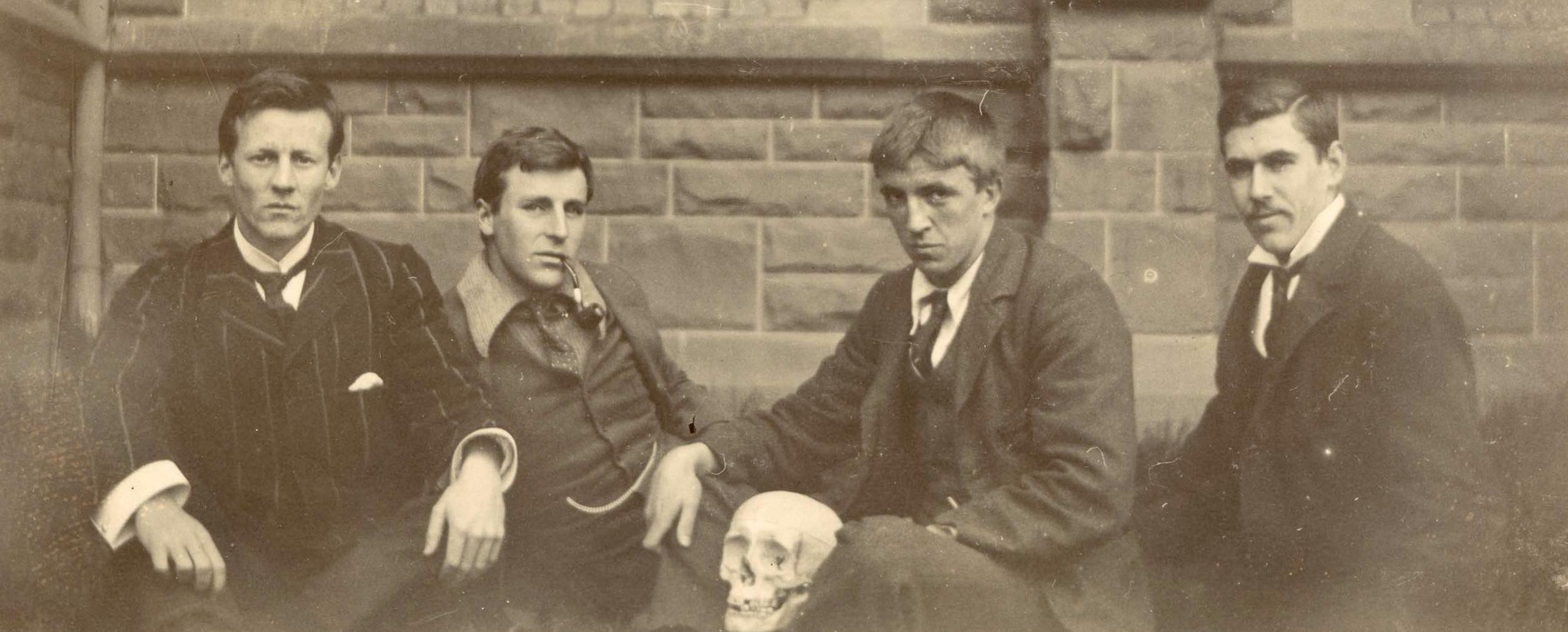 William Salkeld (left) with friends at Ormond, c.1899-1905.
He became a barrister and then Public Defender representing those unable to pay for their own legal representation. He remained in this role until his death, despite – according to one chronicler – having the 'unhappy knack of annoying judges by very painstakingly working through more or less a set formula of questions regardless of whether they helped or hindered his case.' But this isn't what tells us that Ormond was important to him.
William's personal life tells us most about how much he valued this college. After graduating, William married and had two daughter, Elspeth and Jean. But he also had a son, who he named Ormond.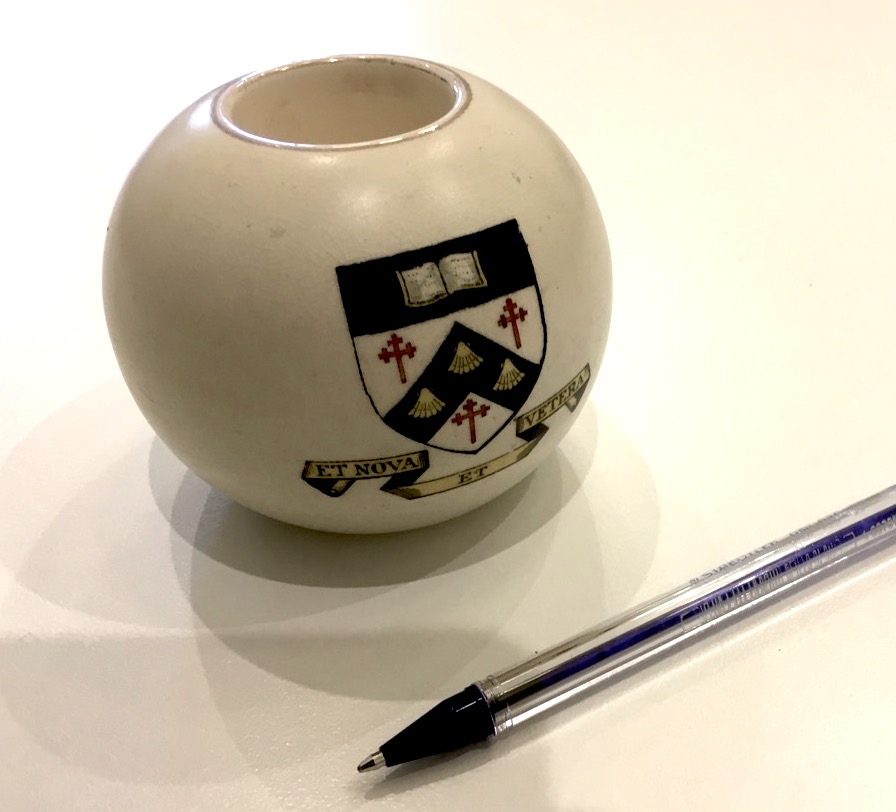 While Ormond Salkeld lived his life in Brisbane, his son John became an Ormond student, and donated this item to us recently. But he doesn't know what it is, and neither do we.
It's sturdy and heavy suggesting it's designed for stability. The opening in the top could hold a candle. Alternatively, it could be an inkwell; it has ink stains on the base. Either way, it has provided a curious insight into a good Ormond story. If you have any additional information about the origin of this object please reach out to us at alumni@ormond.unimelb.edu.au.
Share your Ormond story
Do you have an object that speaks of time at College? Share your favourite story of life at Ormond.